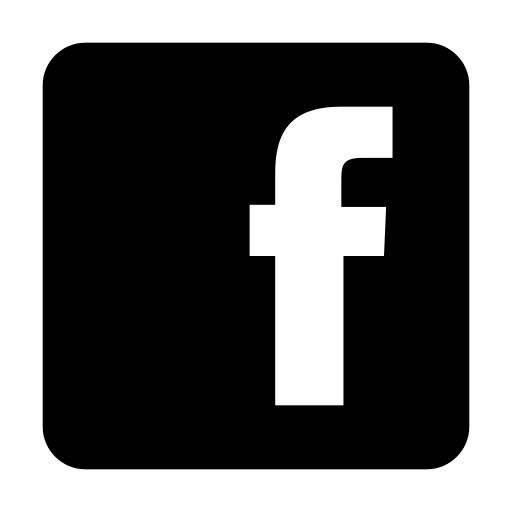 At Simpson Boatbuilding & Engineering we love wooden boats.
They represent a pinnacle in human design and craft that uses almost entirely renewable or recyclable materials to provide a beautiful craft that can be tailored to a specific function and, if well maintained, may have a lifetime many times that of the original owner.
Whether working from the drawing board, from an existing design or restoring an existing boat we can provide a detailed and comprehensive approach to building you the boat of your dreams.
We specialise in traditional lake and river boats with a particular specialization in steam powered boats, wooden launches and sailing dinghies, though we cater for all types of vessel and can construct boats up to 30ft in our workshop and 40ft in our yard- please
contact us
with your specific requirements.
We like to work closely with our clients to achieve our common aims and before we take any tools to timber we like to start every project with discussions about your exact requirements and how we can tailor your boat to suit you- in our experience it's the little things that make your boat special and make for years of enjoyable use.
We source as much of our timber from local renewable sources as we can and take pride in building traditional boats the same way they have been for over a century, which may, on the face of it, seem outdated, however; in a society that is rightfully showing increasing concern in the long-term environmental impact of modern manufacturing processes we passionately believe that a wooden boat represents a very small carbon footprint in manufacturing terms and over the course of its lifetime, made from almost 100% renewable and/or recyclable materials with a long service life given an appropriate amount of maintenance and once it is no longer needed it can be repurposed, fixings recycled and timber left to rot back into the soil.
Clinker and carvel boats are our prime method of construction, however, we are able to construct in cold moulded, strip plank or glued ply if required.