Simpson's Boatyard
Arrad Foot,
Nr. Ulverston
LA12 7SL
Great Britain
+44 1229 861960
+44 7443528502
greg@simpsonboatbuilding.co.uk
Send email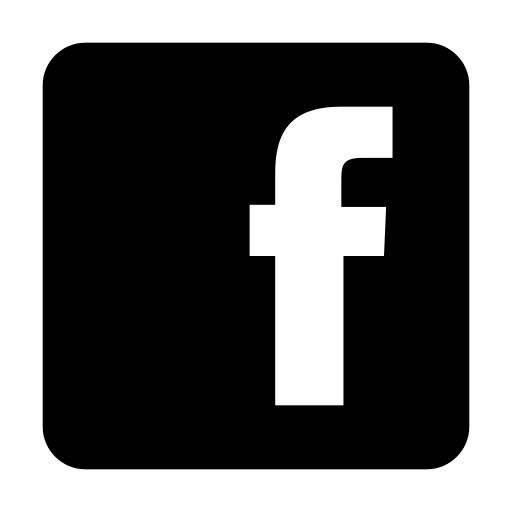 We are always happy to discuss your particular project, don't hesitate to get in touch if you have a query.
We can also be contacted via Facebook messenger or leave a query on our facebook page and we will get back to you.
Yard visits are welcome, but we advise to contact us first as our office is not manned full time and mobile signal ranges from vague to non-existent in Cumbria and we don't always hear the workshop phone if machines are running so please leave a message, or send an email, if we don't answer immediately and we will get back to you.