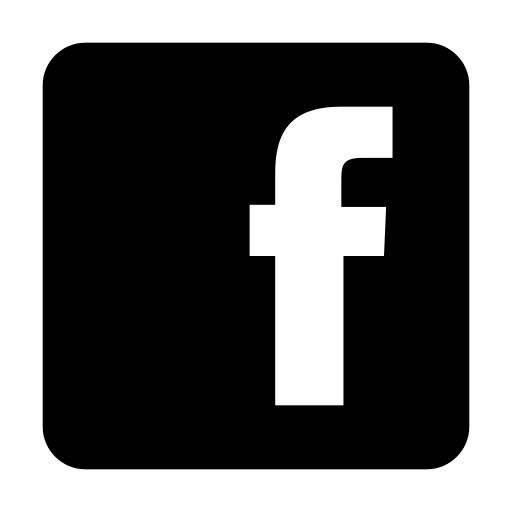 We have a large machining and fabrication capacity on site enabling us to manufacture in steel, stainless, brass and bronze.
We have capacity for manufacturing marine steam engines up to 25hp, 6inch scale traction engines, fabrications in mild and stainless steel including bent handrails, bespoke castings produced (with patterns made on-site and foundry services outsourced), as well as wrought iron gates, doors, fences etc.
Pipework in steel and copper fabricated, installed and replaced.
Engines rebuilt, with a specialization in restoring antique machinery, please contact us with your requirements.